For directions, click here
Airdrie
The City of Airdrie is one of the fastest growing communities in Alberta with over 45,000 people located 10 minute drive north of Calgary
HWY-2
Our Showroom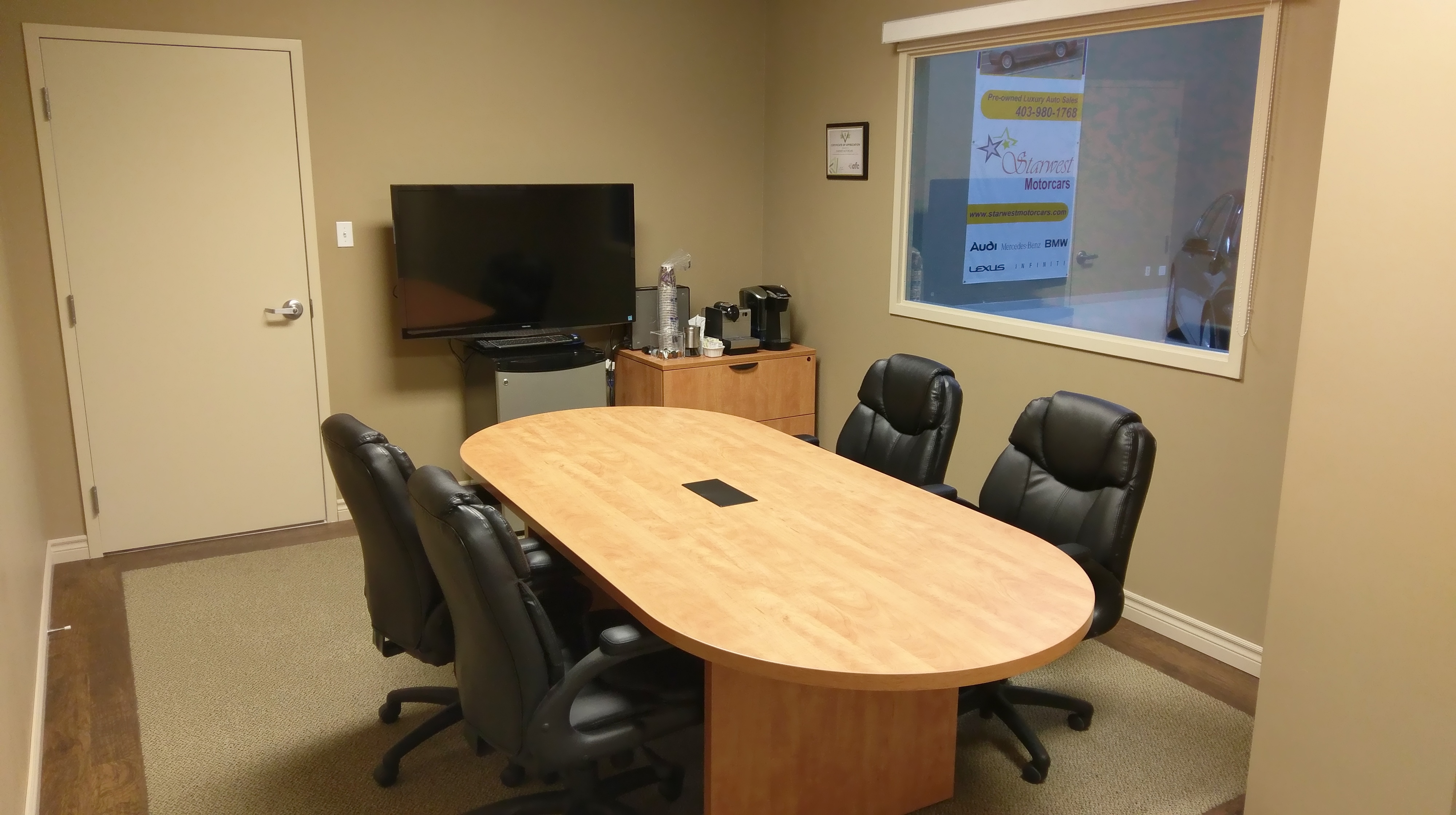 Our Complementary Services
Location, Location, Location Businesses know location is everything. Airdrie is well-positioned in one of Alberta's strongest economic regions.
On the Calgary-Edmonton Corridor and Queen Elizabeth Highway, and minutes from the Trans-Canada Highway.
15 minutes to Calgary International Airport and 30 minutes to downtown Calgary.
Lately, many new businesses have been opening in the city of Airdrie and nearby in the town of Balzac. Included among the new businesses are Cross Iron Mill, Costco, Walmart, Home Depot, Superstore, Canadian Tire, and Airdrie Honda. Our company is located in the Burnswest Business Centre. We are located in the same business complex as NAPA Auto Parts. While we are enjoying a great location among all the larger business names, we are paying the small city overhead, so as to keep our prices down in competing with the major auto dealers.